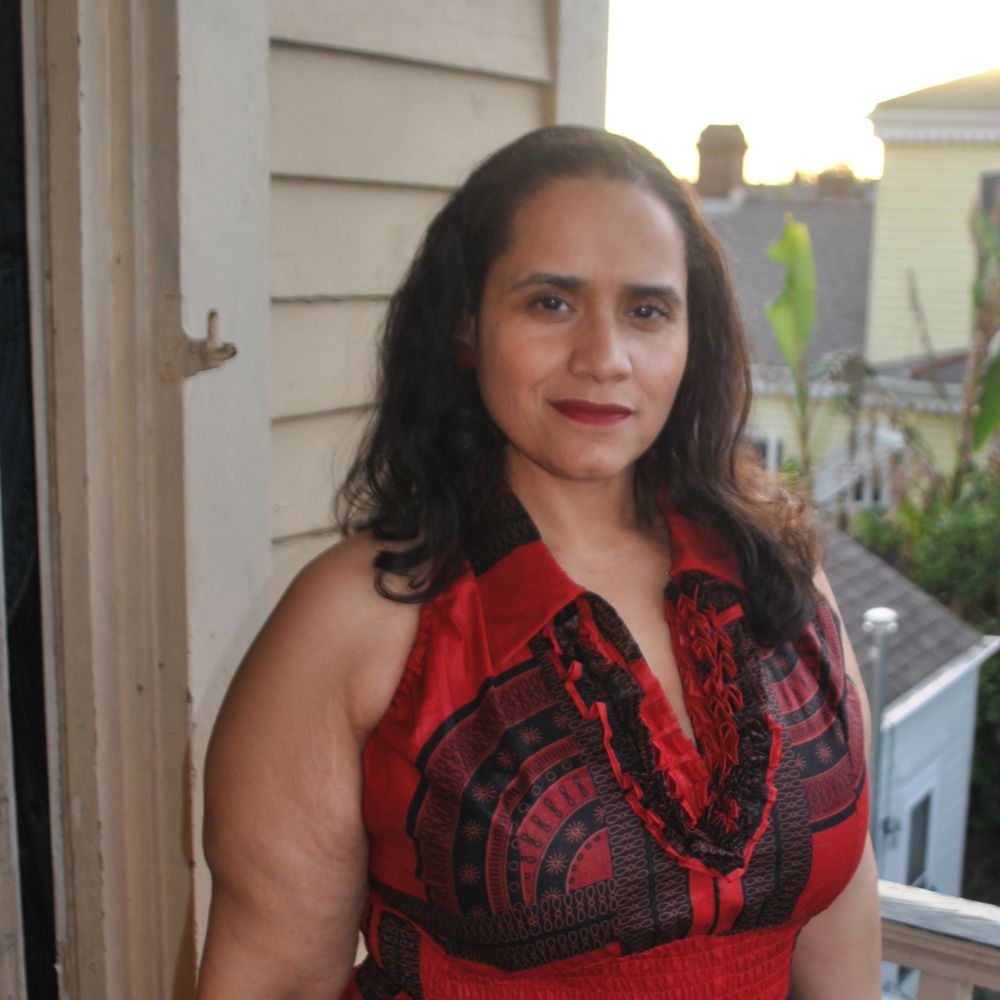 Roxann Mascoll M.S., MSW, LICSW, Independent child protection, and domestic violence Consultant is  a Black Nuyorican originally from the South Bronx New  York. Growing up watching her mother, Elba work at Bellevue Hospital and living in a community that lacked resources fueled Roxann's desire to become a social worker.
Roxann has an extensive history working in the social work field. She worked in child protection for 18 years as a domestic violence specialist, ongoing worker, and in the Commissioner's Office of the Ombudsman. In a multi-discliplined collaboration she was able to create a brochure of promising practices to file child abuse/neglect reports when domestic violence is present.  This brochure validated safe practices implementation across the state agency.  Her work gave non-offending parents a fighting chance to be safe and safely parent their children.  
Roxann is also the Lead Clinician for The Triggered Project.  She is a co-host of the Living a Triggered Life Podcast with her husband Keith. Roxann has committed herself to mentoring social work students of color as a  clinical supervisor and mentor.
She is a staff psychotherapist at Brandeis University Counseling Center. Roxann also is a lead clinical social worker at Boston Medical Center.  She has a MSW and Certificate of Urban Leadership in Clinical Social Work from Simmons University and Masters' degree from the University of Massachusetts in nonprofit management.
Roxann was the Simmons University student ABSW Chapter President.  She is the immediate past President of the Greater Boston Chapter of the Association of Black Social Workers. Her leadership nurtured the chapter back to national prominence.